Employee Management
All Human Resource activities revolves around Employees and this Employee Information system records and keeps all employee details in a centralized database. This area gives a profile view of the employees and their organizational activities showcased in respective categories of information. It is designed keeping social profiles intact in common so as to keep users engaged with the system.
Know your own Employees using features
Employee Directory
Announcements
Employee Documents
Forums
Search Employee Records
Knowledge Base
Archived Employee Reports
Create Resumes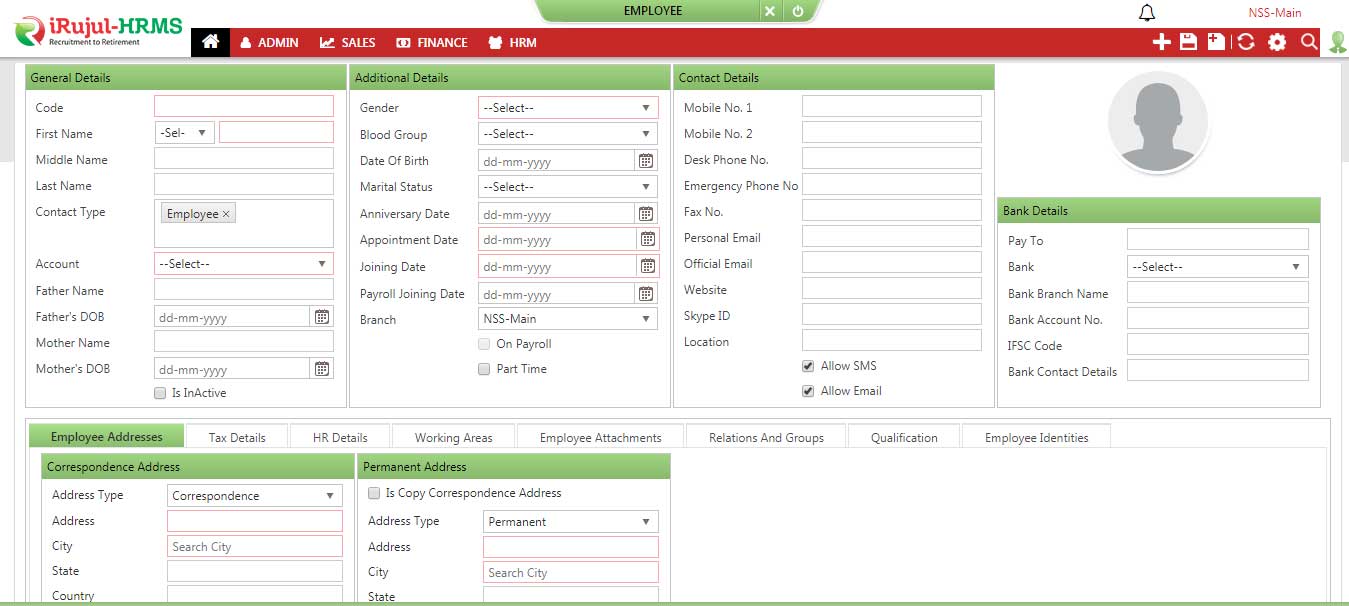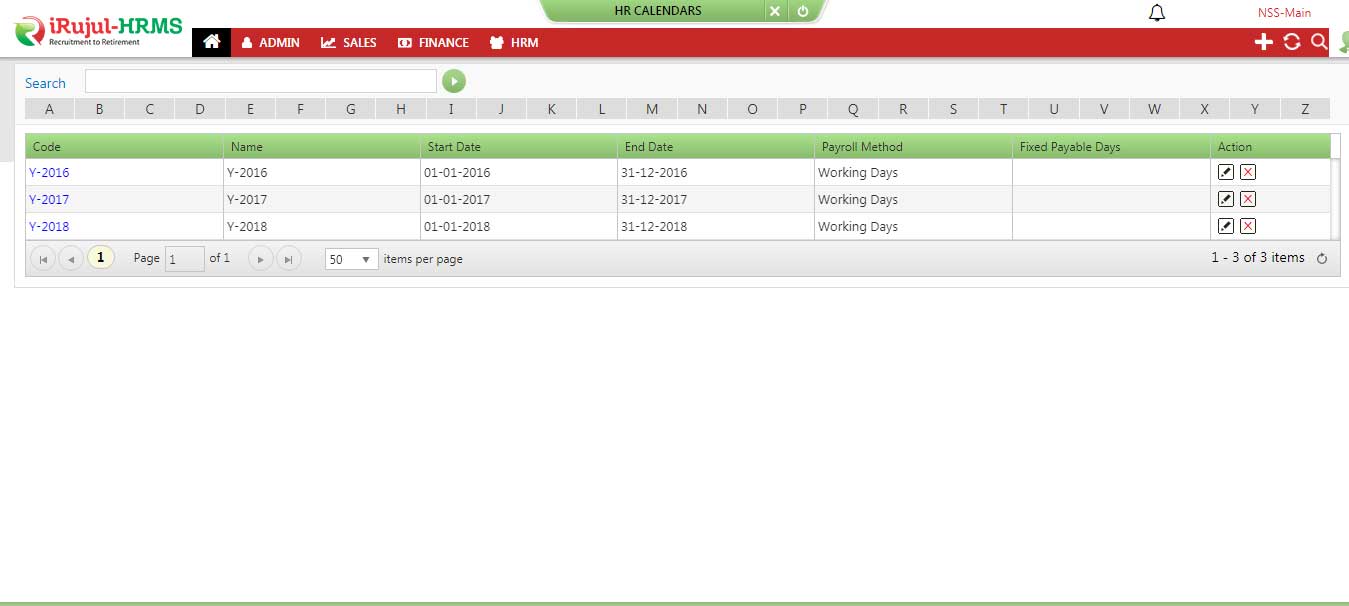 HR Calendars
Every year, there are certain events, festivals, processes & operations related to Human Resource which are need to be defined in a time frame. Pre-defining those gives space for annual planning and helps you share these official events and holidays among employees.
Share Extra Curricular Activities
Plan Events and help engage your employees.
Set Holidays and define yearly day offs.
Categorize and set Holidays for Departments or Branches.
Create Training Schedules and help learn & grow your employees.
User Management
It is an authentication feature where you can view and manage all users in your organization and portal. The system provides a controlled interface where you can identify, verify users and restrict their access to resources based on their role. And user activities are monitored through various logging mechanisms.
Supervise your users
Auto log out on user inactivity.
Limit user's access with IP addresses.
Define & assign System policies.
Set Message Templates for formal communication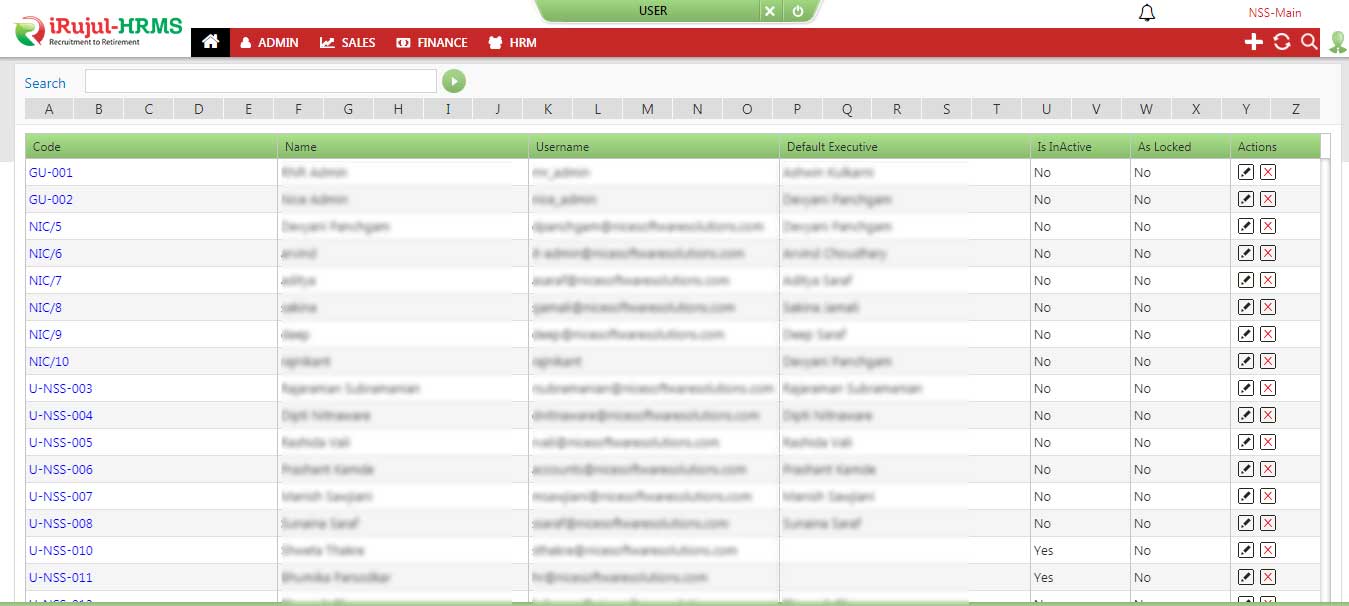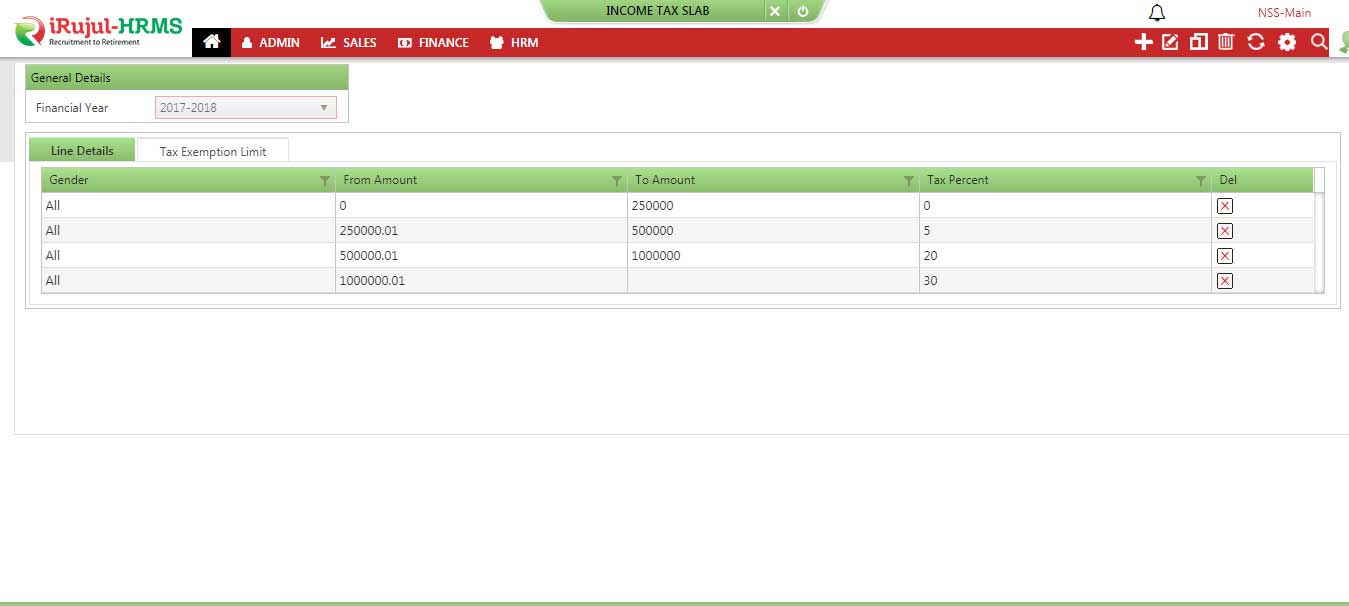 Income Tax Slab
Annual tax structure is completely under the hold of Government and iRujulHRMS, thus, helps you keep track of your statutory filing and tax filing as defined by Government for the financial year. Under Payroll, you can find the Income Tax Slab feature which gives an advantage to define these tax slabs & exemptions for the financial year.: What you can do?
Create and Modify Tax Slabs by Gender.
Apply Tax Percent.
Set Tax Exemption limits.