Introducing
Us
RnR Datalex Pvt. Ltd is one of the fastest growing and dynamic IT company, having expertise in providing innovative solutions by seamlessly blending a core group of functionalities to deliver an outstanding operational product for varied business users. With skilled & expert unit of team at RnR Datalex, who are having field level experience and understanding about several verticals and relative industrial operations contributes well in the development and excellence of the software product.
iRujul HRMS is one of the Key Product targeting Human Resource needs of a company. And it is designed and customized to suit any business standard and industry vertical. It gives you access to varied modules where you can personally operate your processes in just clicks. Modules automating your process flows are:
Recruitment & Appraisals
This module helps recruiters manage the candidate information & their journey from application to appointment. The actual hiring process goes slow with the flow of requirement and thus, maintaining interview candidate records ..
Projects & Training
For companies dealing in Projects and Assignments, it requires to keep track of their activities and relative information. Thus, Project Management helps in managing and assigning tasks to respective expert resources, Identify resource availability ..
Timesheet & Attendance
iRujulHRMS automates the attendance processes by generating log files for all employees. The log files keep track of your employees, when they come in, go out and when they take breaks. The records of daily/monthly attendance are taken from third party ..
Employee Self Service Help Desk
Allow your employees to reach you, access real time information and handle requests & approvals with ease. Keeps your employee informed and updated about their Position, Performance, Projects and Pay scale. It reduces overhead of your HR Personnel ..
Calculated Payroll with Bonus & Deductions
It is an integral yet dependent part of any HRMS software. In iRujulHRMS you get a rule based payroll system which automates the entire payroll processing & calculations for net & gross, income tax, pf, incentives, loans and much more ..
Knowledge Base & Forum Discussions
Knowledge Base act as a storage unit for the materials and documents which are shared among employees. The main purpose of this feature is to keep every employee informed with official updates announcements in the form of written documents ..
>
Amazing key
Features
Even though, everyone have that first sight of knowing softwares as technical thing which requires proficiency as an individual to handle these systems, iRujul HRMS product completely contradicts with such sayings . And holds it's efficiency with top level accessibility and personalized group of features representing each defined modules.
Simplicity makes you more familiar and comfortable, even if it's about dealing with a product. And thus, our amazing features for confident promotion of product are
Easy to set up

Finding Quickly any information

Flexible Configuration

Complete control over operations & processes

Centralize HR data

Highly secured & compliant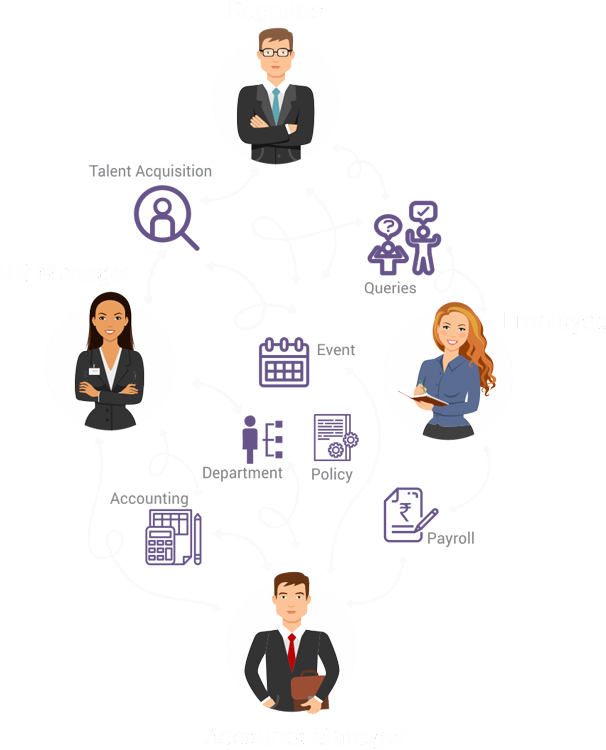 Whatever we say, we offer it !
and that too from day one.
Schedule a Demo and Our Product Experts will personally guide you with product features
iRujul HRMS
benefits
What you will get after implementing iRujul HRMS in your Company?
1
Accelerated & Simplified Recruitment Process
2
Monitor KPIS and Evaluate Performances
3
Improved Employee Satisfaction
4
Improved Administrative & Employee Productivity
6
Accurate Reporting and Statistics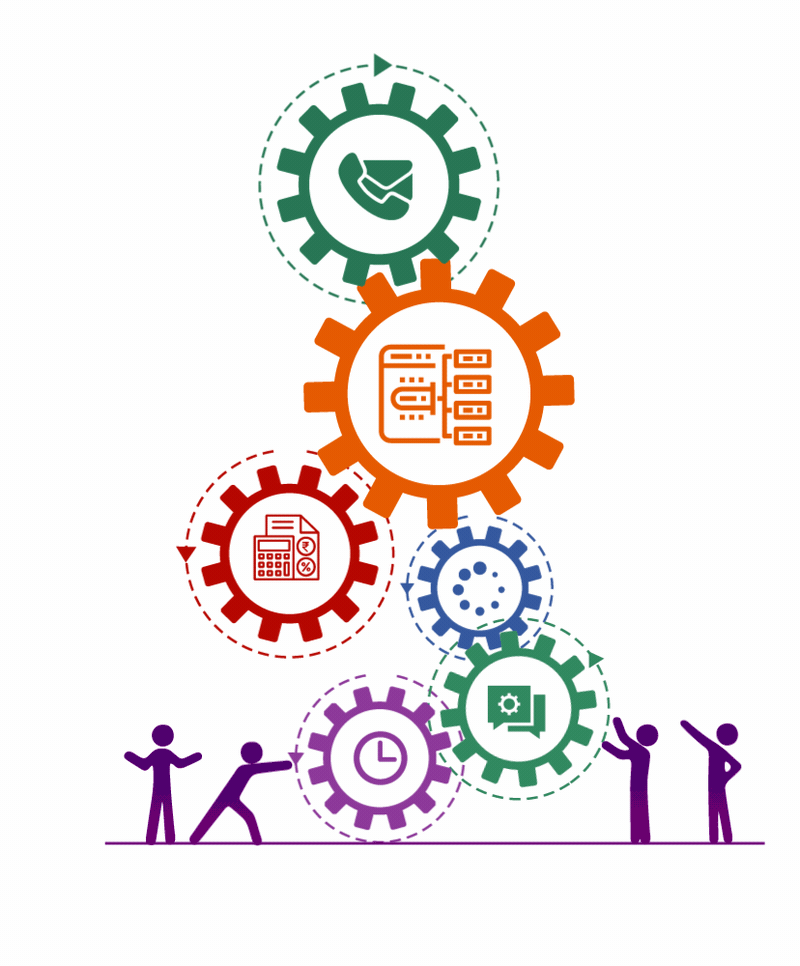 Our
Support
iRujul HRMS support providing a flexible way to source additional reactive and proactive support services.
Software support services may include installation services, installation of product updates, migrations for major releases of software, other types of proactive or reactive on-site services, and support for custom application or infrastructure software.
Guide for Application
Handling

Fixation of Problems &
Issues as Arise

Application Maintenance &
Version Enhancements
We understand delays are never accepted in such a day to day job and thus, we make ourselves available over calls, emails, and personal visits 365 days a year with a responsibility to provide bug free execution.
Client
love us
They understood our needs and surpassed our expectations. Our company's operational responsiveness have effectively boosted. I would highly recommend this product and looking forward to explore more product features.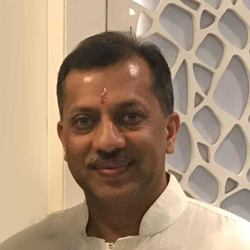 Director Nice Software Solutions, Nagpur
I would suggest this HRMS product to anyone who is seeking for their organization that is genuine, quick and accurate. We wanted something which would help our employees and reduce overhead of administrative tasks. iRujulHRMS gave exactly what was required to us.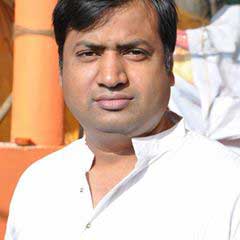 Managing Director Swami Household, Nagpur
It provides powerful reporting built-in analytics, with charting and graphing features on dashboard that make sure the right people have the right information, at right time.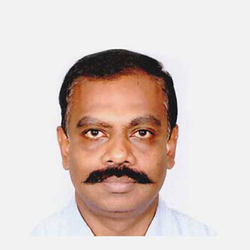 Owner XL Tyre Point, Chennai